5 Team Building Activities That Your Team Will Love
Which one will you select for your next team building event?
Team building activities.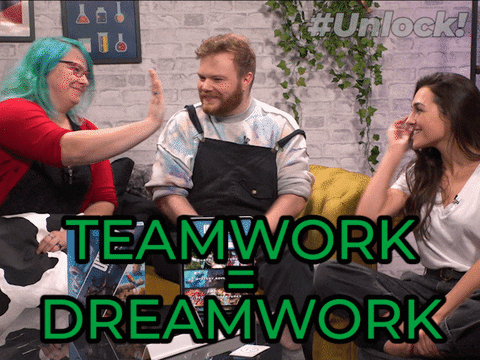 Things that do actually pay for themselves, many times over.
Whether it's in terms of employee engagement, whether it's in terms of productivity...whichever way you see them, team building events are worth their weight in gold.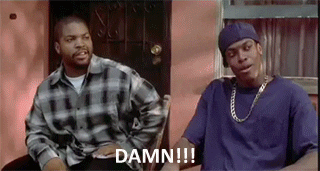 You absolutely should organize a team building event from time to time at your office.
To help you, we've collated the five top team building activities that your team will actually love.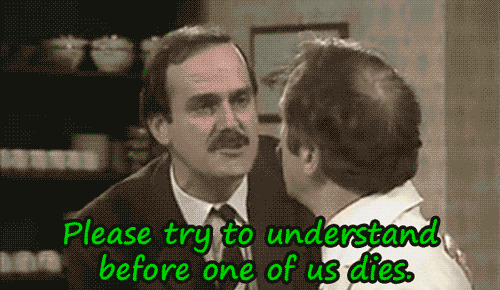 Think up as many pairs as you can.
Things like salt and pepper, fish and chips, Robin and Little John, Basil Fawlty and Manuel and so on.
Write them down on pieces of paper.
Stick them to your employees' backs, ensuring they can't see what's behind their backs.
And then let them walk around, trying to find their complement.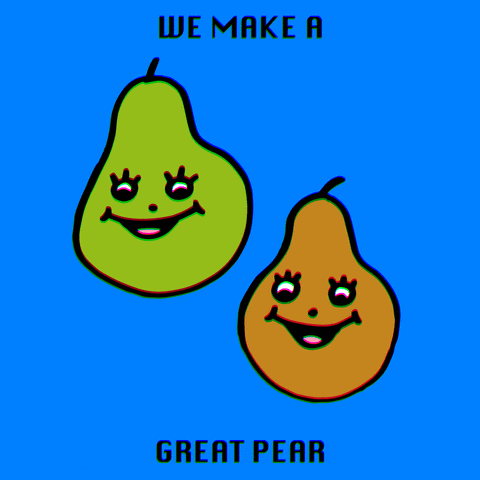 Although this is more effective as an ice breaker for new recruits, it's also good for calm collaboration.
Gather everyone around in a circle.
Ask them all to raise their left hand, and then grab someone's hand across the circle.
Ditto for their right hands.
Now, ask them to untangle themselves without any hands letting go of each other.
The final two people left holding hands win the game.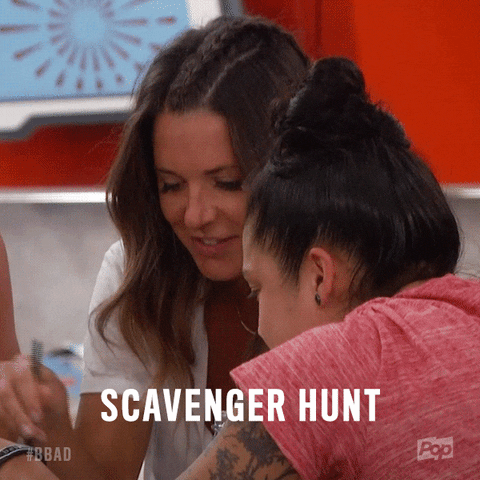 If you have a somewhat large workspace, you can hold the scavenger hunt right there.
Or, you should hold it outside.
Demarcate a play area (especially outside, otherwise players won't know where to look).
Hide all sorts of objects in the play area.
Divide your workforce into groups of three to five players each and ask them to find what you hid.
The team that finds the most objects wins.
Simple!
This is a great test for keeping team members from getting frustrated, clear communication and being able to understand what is being said.
Divide up your workforce into teams of three or more players.
From each team, select one person to be the blindfolded retriever.
Blindfold them.
Then ask other team members to guide them to a hidden object.
The team that finds their object fastest wins.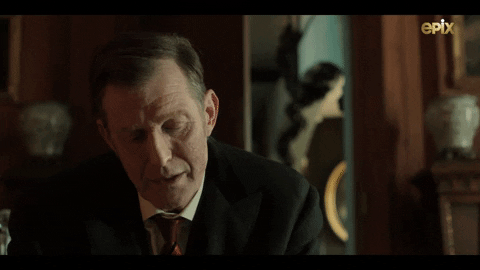 Divide your employees into teams of two or more members.
Devise a crisis or a special situation related with your work, and ask them to come up with action plans.
They must create a presentation and be ready to face questions.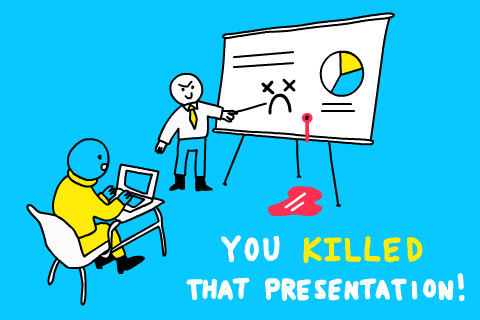 This, in addition to team building, makes your workers familiar with their field.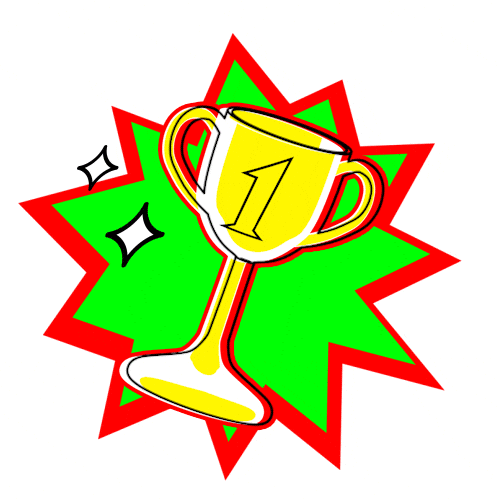 What do you gift those who win?
You could go one of three ways:
Give something with real value, like a gift card of some kind.
Give something with emotional value, like a bag of paper clips.
Or…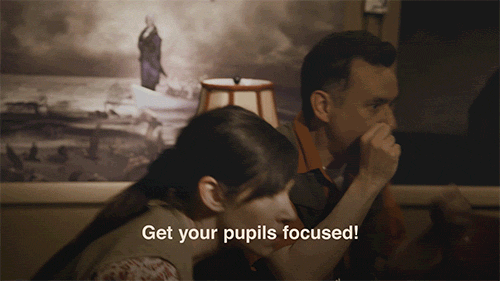 ...treat the entire team with a visit to an escape room!
That'll be two surprises in one - it's both a prize AND another team building event!
So, which team building activity would you choose?
Banner image courtesy mohamed Hassan from Pixabay