5 Kinds Of Activities You Can Do At Royal Leamington Spa
So you've arrived in Royal Leamington Spa, and you don't know what the city has to offer you? Fear not! We've curated a bespoke list of the 5 kinds of activities you can do at Royal Leamington Spa for you. From gardens to escape rooms, and art galleries to indoor karting - this is a round-up of the most happening places in Royal Leamington Spa.
1. Take a Scenic  Walk
Very few towns are as deliciously walkable as Leamington Spa. The market town is filled with quaint shops, beautiful architecture and an old-school vibe.  These are some of the best spots to take a stroll:
The Parade
One of the most famous streets to explore by foot is the Parade. The half-a-mile long street is the town's central shopping hub. It's also got some of the best examples of the  Regency era architecture that the town is known for.  
The Riverbank at Victoria Park
This breezy, sprawling public park is situated on the banks of the River Leam that flows through town. It's been a hotspot for tourists since the late 1890s! The park has a playground for kids, a tennis court, a skating park and even a paddling pool for the summer.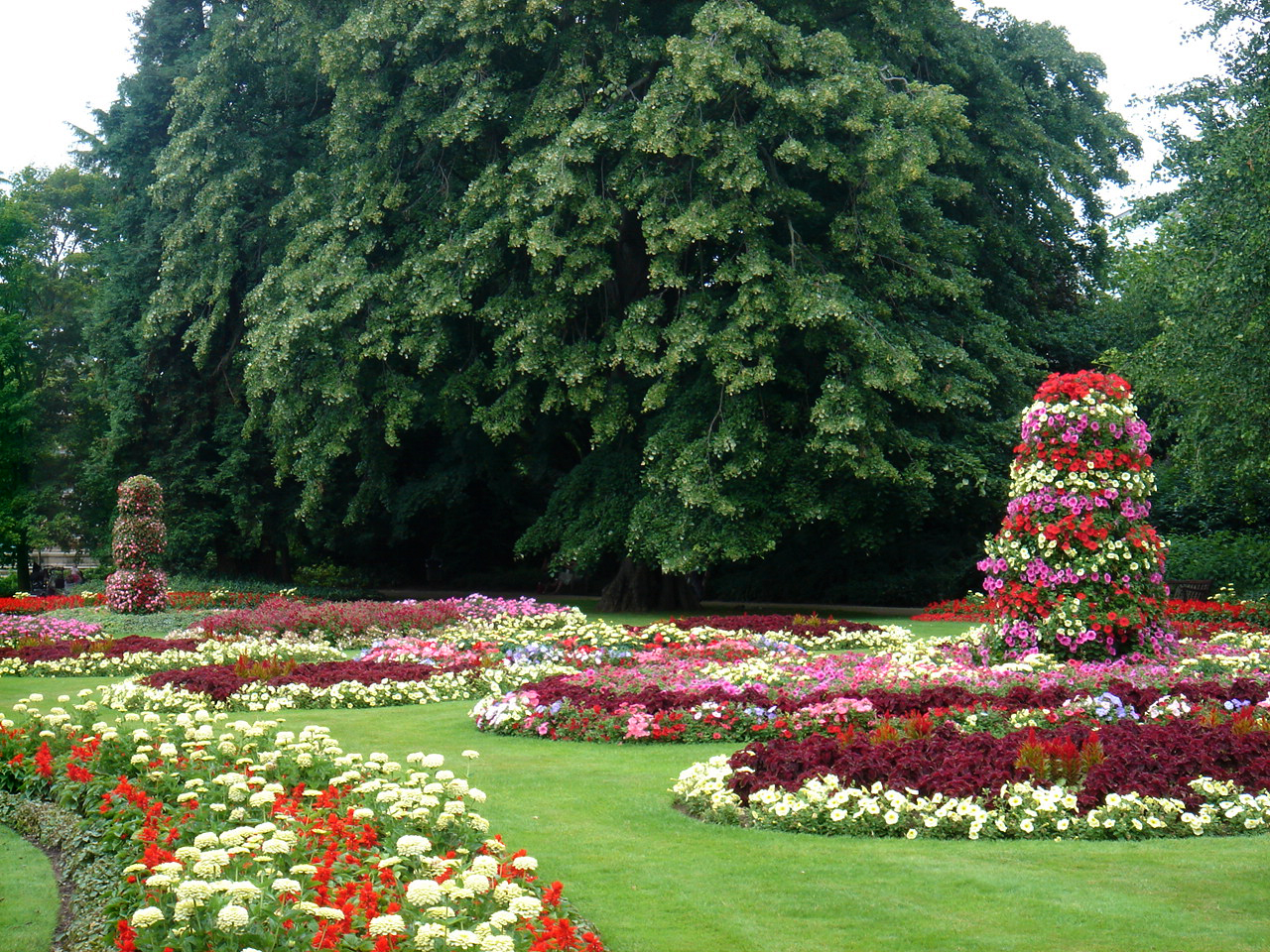 Image credit: Gardenvisit.com
These scenic Gardens are also situated on the banks of the Leam. It has several beautiful memorials and heritage buildings, a sustainability visitor centre, a cafe and even a boating lake nearby. It is a popular spot for jogging at dawn and dusk for locals - and a great spot to spend an evening.
2. Soak Up Some History
Want a glimpse into the town's history? Then head straight for these centres of culture. 
The Royal Pump Rooms
The old pump rooms were a vital part of the town's water supply, from its heyday as a health-focused spa town in the 1890s. Now,  it's a heritage building. 
It houses the Leamington Spa Art Gallery & Museum, which has become a cultural centre, filled with exhibits and posters showing the town's history. It also has a public library, a Tourist Information Centre, a cafe and various assembly rooms. 
Warwick Castle 
This castle started out as a wooden fort built in 1068, which means it is almost 2,000 years old! 
It's changed hands many times, going from imposing old fortress to country house to heritage entertainment destination. 
The extensive grounds contain many beautiful buildings, and one of the world's largest ancient weapons: a working siege engine, also called a trebuchet. 
It also has some seasonal exhibits, such as a bird show called Falconer's Quest, Jousting and the Sword in the Stone show. And many parts of it are said to be haunted! 
Bonus points if you show up in medieval royalty cosplay and people freak out, thinking you're a ghost.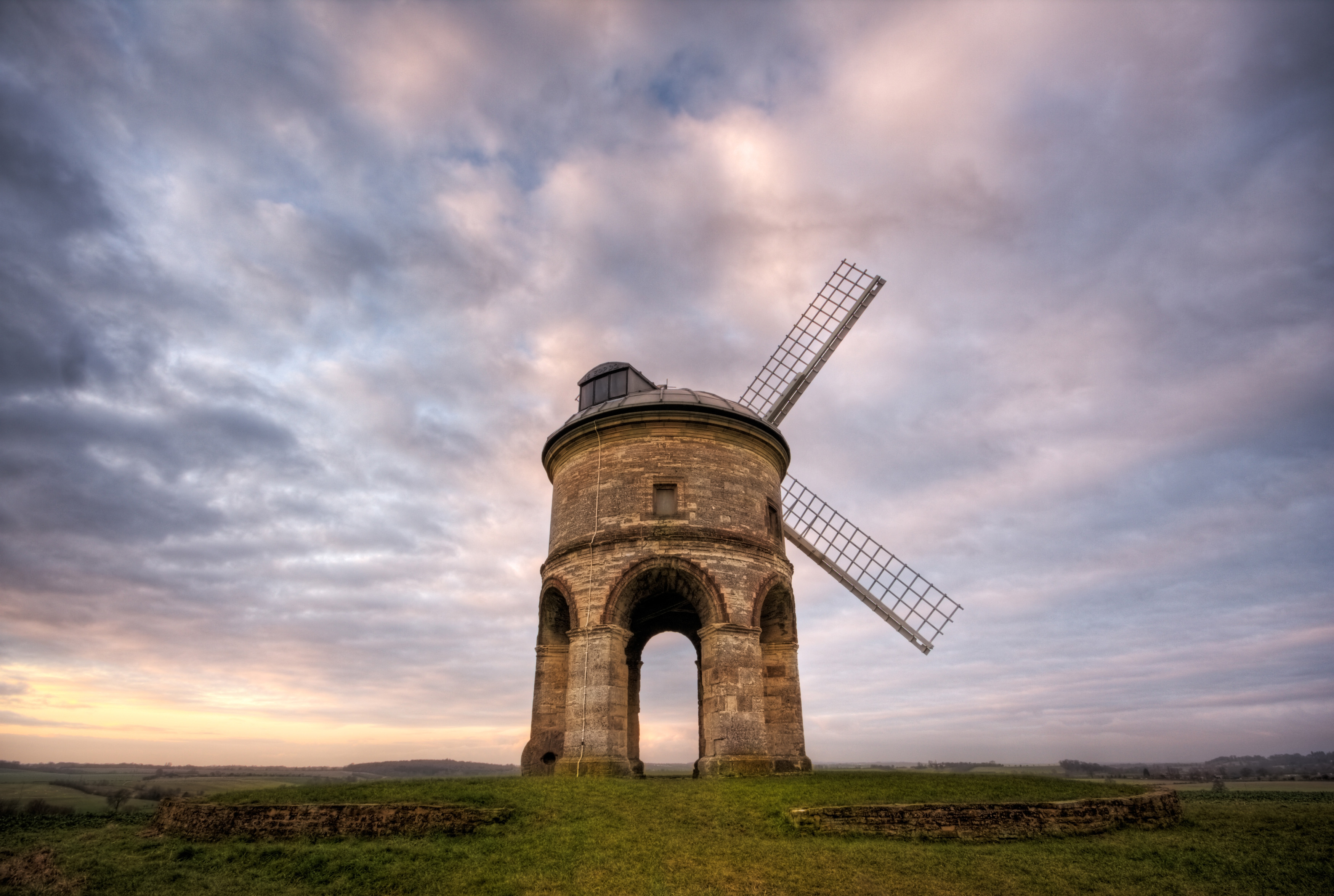 Image credit: Our Warwickshire
This 17th-century monument is one of the most iconic landmarks of Warwickshire. It's situated on a hill overlooking the surrounding countryside. 
All of its working parts have been meticulously restored so you can go in and find out how windmills were used all those centuries ago. It's a great place for a picnic!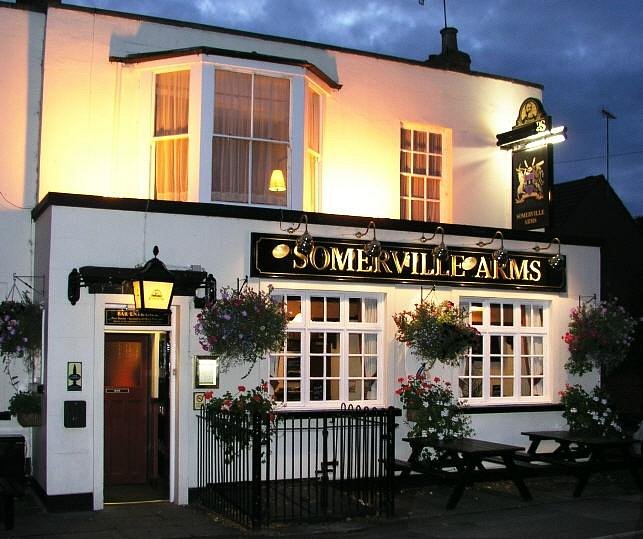 Image credit: TripAdvisor
Royal Leamington Spa is famous for its pubs, like the Somerville Arms, The Fat Pug, The Old Library, and Fox and Vivian. They have a great range of craft beers, cocktails and bitters, quality food, sports nights, and live events like quizzes and live music. Be warned, though - they can get pretty crowded on weekend evenings!
How about dropping by an escape room - our escape room, Experimental Escape? If you're looking for engaging tasks, challenges, puzzles and an overall fun time with friends or family, this is the activity for you.
Our themed rooms have something for everyone - from sci-fi lovers, to action fanatics, to mystery-loving brainiacs. Book your slot now for an hour of thrills.
TeamSport Indoor Karting
Race around the 500m track at TeamSport Indoor Karting at a heart-stopping speed . If you've never done it before - don't worry, there are instructors to help you out, whatever your level of expertise. And there's a bar and a spectator for those who'd rather watch!  It's fun at full throttle.
5. Have Some Wholesome Family Fun
Tenpin
How about some bowling with your loved ones? Tenpin at Leamington Spa operates 26 lanes for all your bowling needs! It's open throughout the week. It also has arcades, air hockey and pool tables, and with the right package, pizzas!
The Children's Play Village
Image credit: Coventry Rocks
And lastly, a place to take the kids! The Village has over 12 sections of activities. The play areas are themed. There are also structured play sessions with engaged and educated  'play makers.' Let your little one go wild in this safe and supervised environment!
And there you have it! 5 kinds of activities you can do at Royal Leamington Spa. Let us know which is your favourite?