Where to host a birthday party in Leamington Spa
Leamington Spa is the perfect place to host a birthday party. There are plenty of venues to choose from, and the town has a great atmosphere that will make your birthday celebration even more special. 
If you want to host a birthday party that is truly unique, consider booking one of the many birthday party packages available in the city. From private function rooms to exclusive use of a restaurant or bar, there are plenty of options to choose from. 
Explore below for a birthday party venue that impresses your guests. Consider one of the following birthday party venues in Leamington Spa.
1. Mr Karting
For the adrenaline junkie, Mr Karting is the ultimate place to host your birthday party in Royal Leamington Spa. They provide fantastic race events with world-class facilities and impressive tracks for kids above eight years of age. 
They have packages that vary with your number of guests. Gears, helmets, and learning sessions are provided to kids. The winner is decided according to the rules stated by them. Their staff is amicable and offers excellent service as well. 
Apart from events, they also host special racing events with groups. Check their website for more information. 
For more places to celebrate your kid's birthday, you can explore the link.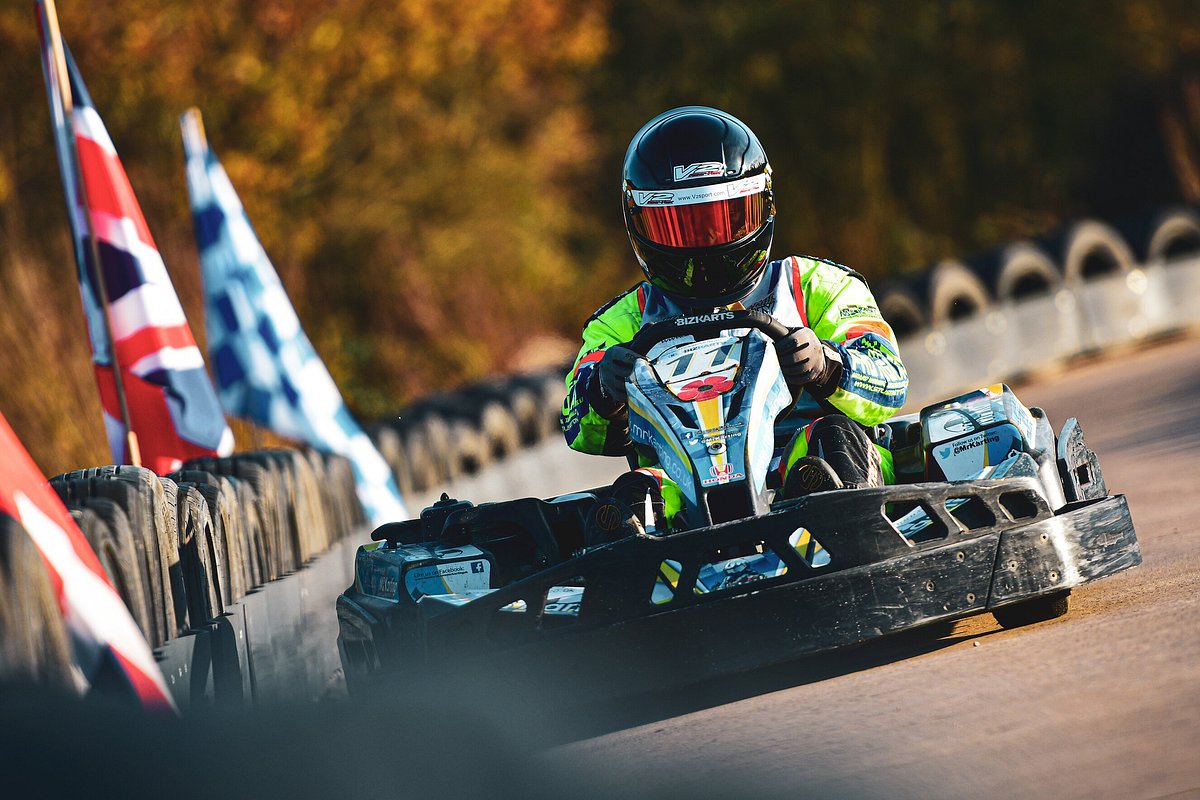 2. Tenpin Leamington Spa
If you love bowling, Tenpin will increase your hunger for it! A bowling alley of 26 lanes, along with both American and UK pool tables and NAMCO arcade games, Tenpin will make your birthday a blast to remember. 
They have a wide range of party packages: laser tag, karaoke, soft play, and bowling. Choose your game and celebrate in style with food, drinks and cake! 
Get your gang together and spend a day in this gaming arcade! Challenge each other and keep scores. The last one in the points table pays for your birthday bash!
3. The Dice Box
For cafe-goers and board game lovers, The Dice Box is a mix of coffee and games. A dedicated board game cafe with over 700 board games. Bring your gang in and play the entire day through. 
Eat, play, and party over board games. Order food and drinks while you learn game rules and warm up for the games! Challenge your buddies or family members and have a fun evening. 
They offer only 36 seats, so book a table prior or two accordingly.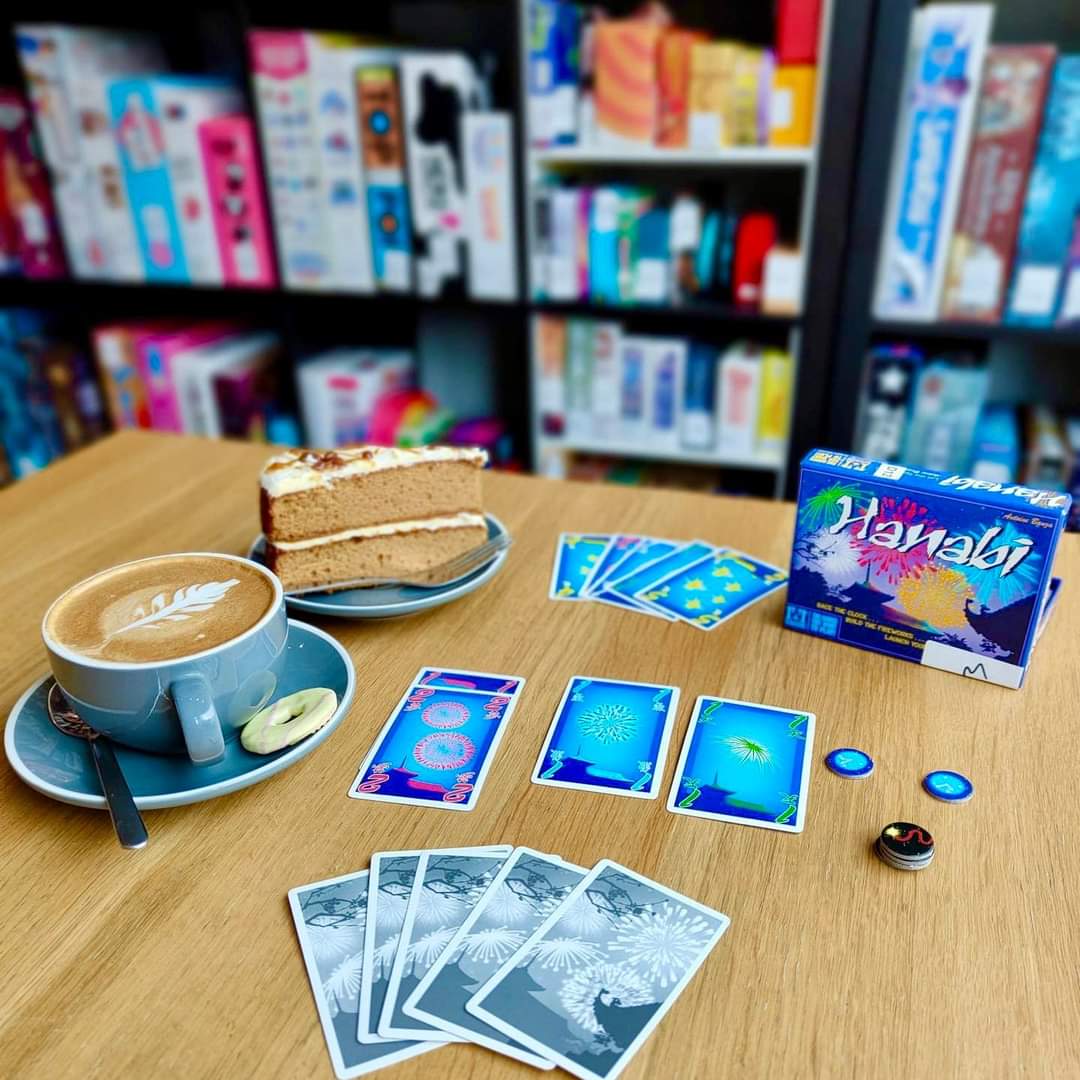 4. Experimental Escape
A mindblowing birthday party venue, Experimental Escape provides two live games and six virtual reality games to choose from. They also host birthday party events which include an escape game with a party room. 
They have a variety of party packages, depending on the number of guests arriving. The team at the facility is super helpful and is always looking to make your time awesome. 
A unique way to celebrate your birthday, and it works for both children and adults alike. Come and celebrate in style!
5. Anglo-Welsh Canal Boats
For adults or children accompanied by parents or guardians. Ride off in a boat and into the sunset on your birthday! 
Another unique birthday party idea, Anglo-Welsh Canal Boats, provides 160 narrow boats and 11 canal boats on hire. Do call ahead to check in for availability and pricing. The main attractions are the choice of vehicles, training, availability and value for money. 
Gather your friends and family and get onto your boat. Stare at the stars at night, listen to songs and have a gala boat birthday! Watch the skyline and the sunset and party the night away. 
You can even bring your pet! And do not forget to cut a cake! 
Explore the link for more places to go over the weekend.
6. Smack!
Strictly for the 21+. What are you up to on your birthday, if not partying? There are sure a thousand other things to do, but the day should end on a high note. 
Gather your friends and family and party the night away. Smack hosts live events with celebrity tours and also DJ nights, and live music every day! 
Check their schedule if you are looking for celebrity DJs. And if not, the DJ will make you groove to the music! So what are you waiting for? Let's get this party started!
7. Cadbury World
What better than visiting the Cadbury World on your birthday? If you haven't already, this is your chance. Cadbury World is located in Birmingham, 26 miles from Rochester, a 45-minute drive. 
History is not boring once you are in the Cadbury World and listening to how it all became while having a Cadbury. They offer self-guided tours where you can go through their special equipment. 
You may as well discover many new kinds of treats or ones you used to hog as a child!
I am sure you will find the perfect spot to celebrate your birthday! 
You can head to the link if you are still exploring places to celebrate your birthday. 
Tell us in the comments below about your birthday and visit us and write your review too! 
Happy Birthday in advance! 
Cheers!