Top 10 Birthday Things to do Near Me
The most beautiful town in the heart of Warwickshire, England, Leamington Spa is home to some great birthday things to do near me. And birthdays are meant to be celebrated with pomp and life!
It's your birthday, and you want to celebrate in style! From fun activities to delicious dining, adventurous activities, escape rooms, or a night out or spending the day on a silent note, I have got you covered!
There are plenty of things to do in Royal Leamington Spa. Explore below to find the top 10 birthday things to do near me.
1. Leamington Spa Art Gallery & Museum
For people who love and appreciate art, Leamington Spa Art Gallery & Museum is the best birthday party idea in Leamington Spa. A wide range of art on display is sure to leave you mesmerized. 
You may hire the gallery space to celebrate your birthday! Invite your friends and colleagues for a pleasant evening with champagne and snacks while you appreciate art and sway along. 
Head here to find more museums in Leamington Spa for your big day celebration!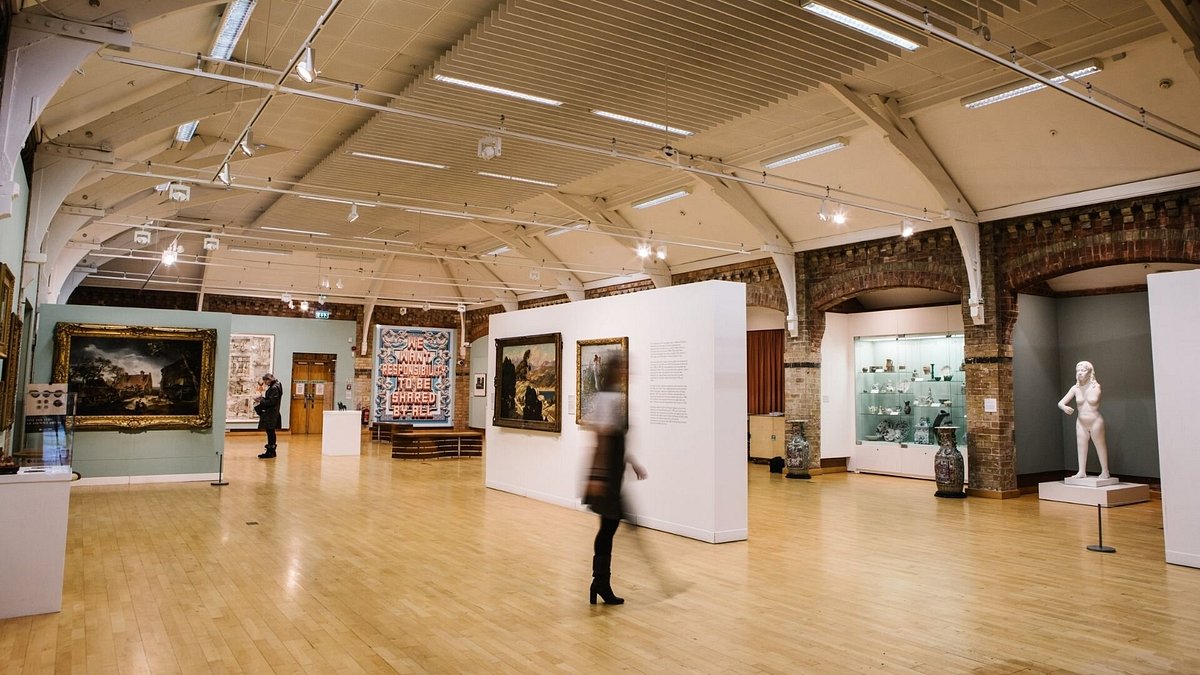 2. Shop & Lunch in Leamington Spa
Shopping and lunching is the best way to celebrate the big day for any woman! You can go shopping at the Royal Priors Shopping Center, which has over 60 shops, accompanied by lunch at a nearby restaurant. 
If you have the time and leisure, head to a spa to relax for the rest of the day and to rejuvenate for the next year! Remember to cut a cake too!
3. Picnicking at Jephson Gardens
A family-friendly activity, Jephson Gardens is a favorite of the locals! Pack a gigantic picnic and set out with your family or friends. Located in the centre of the town, this place makes a perfect place for a picnic! 
Read a book or play a game with your friends or family. Play light music while you sip onto wine and eat cheese out of the box! Watch the fountain and feed the ducks. Cut a cake in the cafe nearby.
4. Birthday Night Out
A birthday night out in Leamington Spa sounds like a plan! The beautiful town has an amazing nightlife that won't disappoint you. Whether you are looking for a seated club or a dance pub, Leamington Spa has got it ready for you! 
The celebration starts on the night of your birthday with a cake and a martini and ends with you dancing until the morning! Head to the link to find some of the best party venues in Royal Leamington Spa!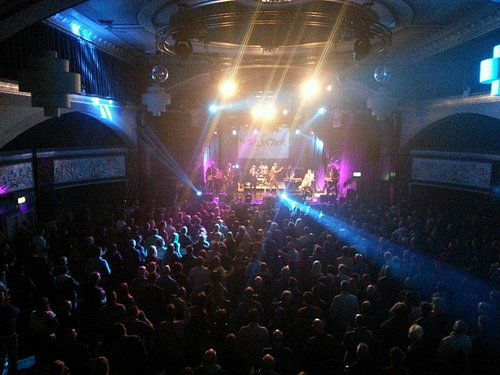 5. Experimental Escape Room
(Yo! That's us!)
For those who want to add a bit of excitement and challenge to their day, Experimental Escape Room is the perfect birthday venue. From 3 escape room missions and 6 Virtual Reality adventures, each has its unique theme and puzzles to solve. 
You and your guests will be given an hour to solve the puzzles and escape the room. In addition, we also host special events, including your birthday. Just tell us what you are looking for, and we will make it happen. 
So come down to Experimental Escape, and let's see if you can birthday your way out! Head to the link to discover why escape rooms make the best birthday outings!
6. Take a trip to the countryside for a Wine Tour
What better way than to spend your birthday in the countryside with a wine tour as well?! Leamington Spa is home to some of the best vineyards in the country with also a beautiful countryside. 
If you are a wine enthusiast or looking for a unique birthday experience, a wine tour in the countryside is the perfect way to celebrate! There are many wine tours around that take you around the country to taste some of the best wines available, along with cheese and snacks. 
Take your friends along as you sip onto wine in the countryside background. Head to the link to find some of the best tours in the town!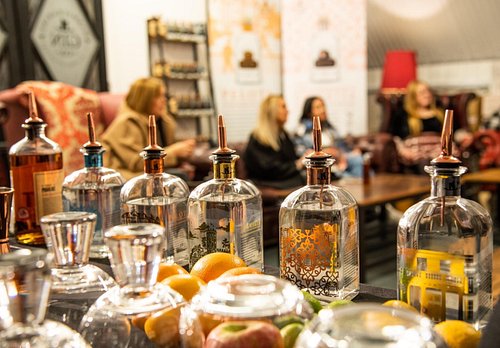 7. Play board games at The Dice Box
For people who love to lay low on their birthday and also love board games, The Dice Box is Warwickshire's first dedicated board game cafe. You may get your friends here for an evening of fun games with good food and drinks! 
The cafe has over 700 board and card games, including scrabble, monopoly, battleships, snap, and many more.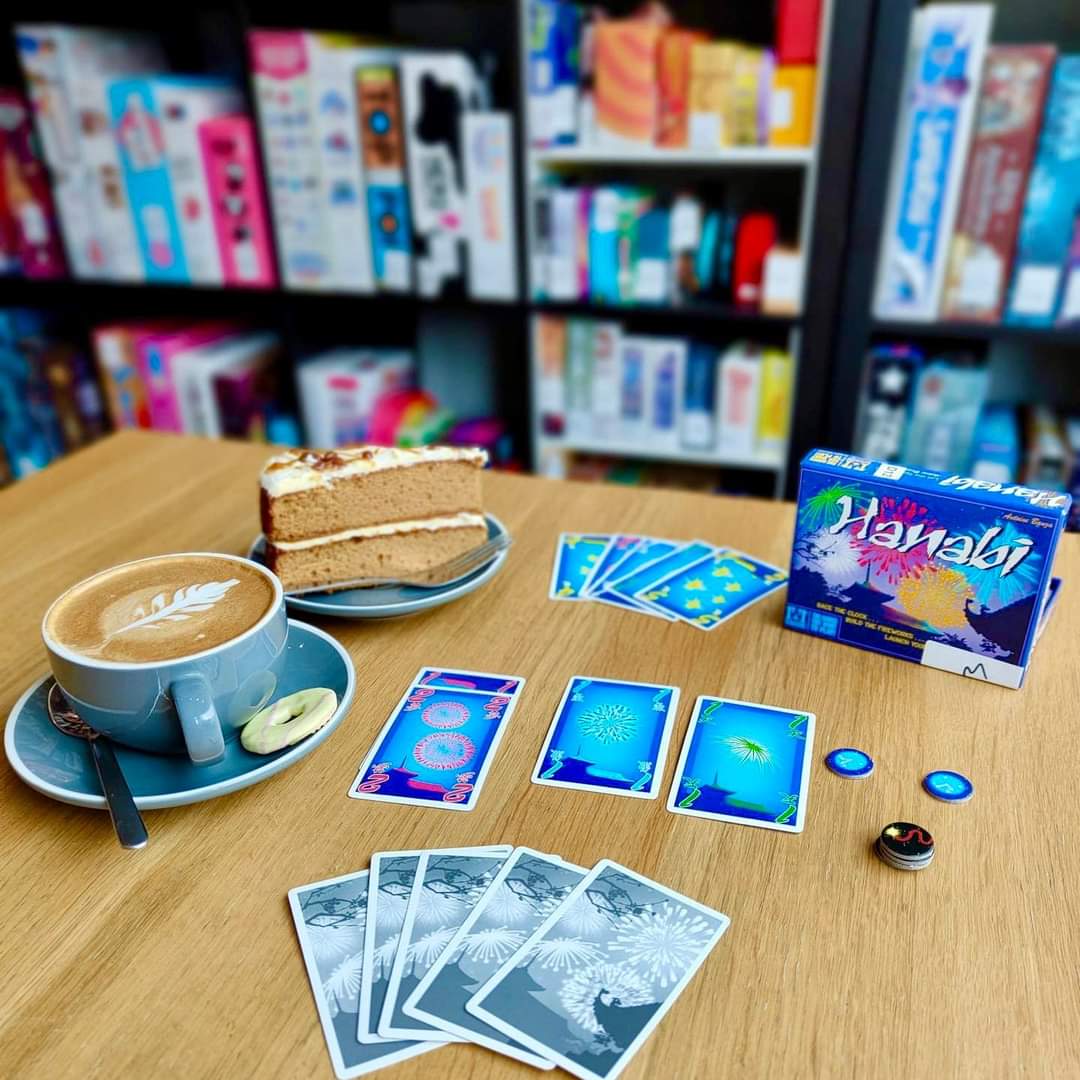 8. Go Touristy in Leamington Spa
Leamington Spa is a beautiful town with lots to discover, whether you are a tourist or a localite. When in doubt, go all touristy in the town! There are lots to do, from partying at night or spending a lowkey birthday at a cafe. 
For an intense birthday, you can start your day by horse riding accompanied by bowling, lunch at a restaurant nearby, visit the Warwickshire Castle, and end the day by dancing and drinking high and mighty at one of the many clubs in the town!
For a more low-key birthday, you can take a leisurely walk around the town, shop at Regent Street, have lunch at one of the many restaurants, make a wish at the Leamington Spa Fountain, or catch an afternoon movie or a theatre. You can end the day by cutting a cake with an evening tea at a cafe.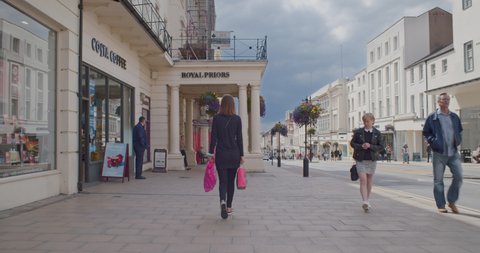 9. Celebration at Jump Nation!
Go Jumping! A trampoline park located at 2-minutes from the centre of the town, Jump Nation consists of a variety of trampolines. If you love the thrill, then this makes your perfect birthday celebration! 
Simply get your friends over to spend a lazy afternoon or an evening here, accompanied by a cake-cutting celebration!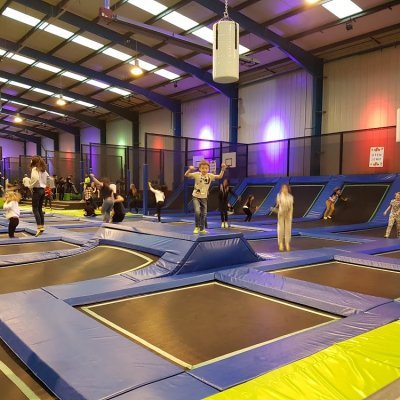 10. Go Adventurous!
If you are an adrenaline lover, there are plenty of things to do in Leamington Spa. You can try your hand at zip lining, abseiling, kayaking, canoeing, rock climbing, carving, paddleboarding, bungee jumping, and many more! 
Make a plan with your friends, and head out to discover the world of adventure! End the day with a cake! 
Head here for more adventurous activities in Leamington Spa.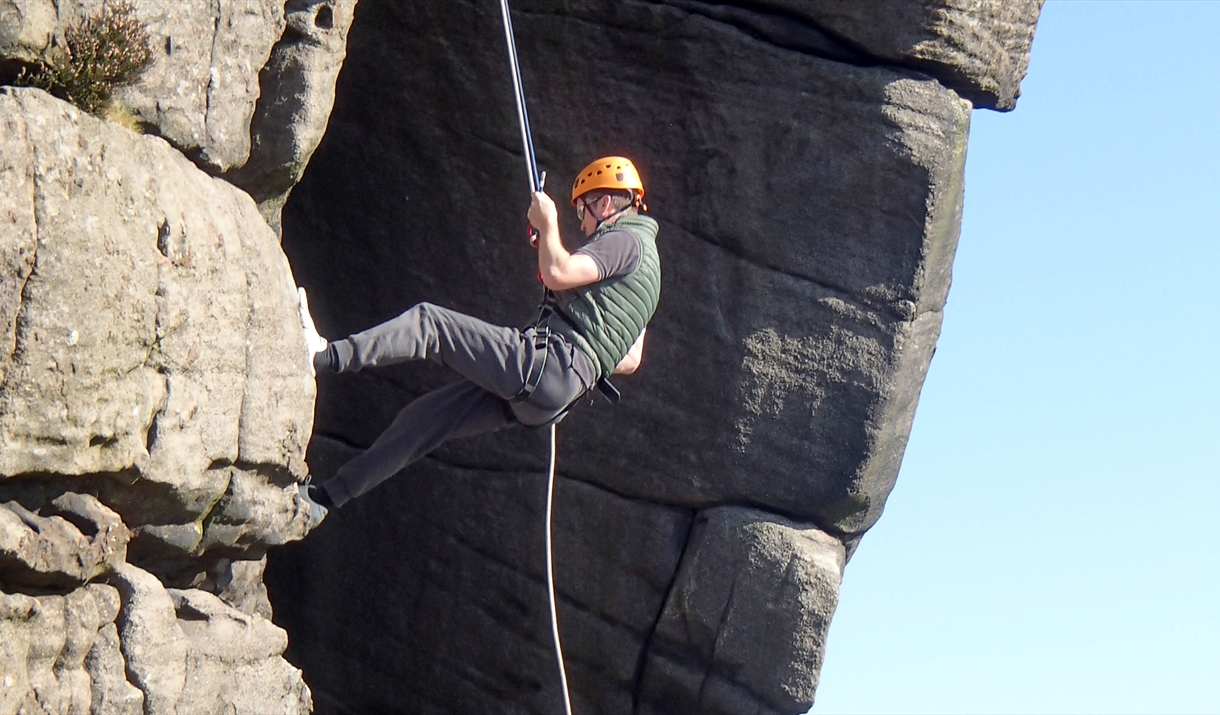 So there you have it! My top 10 birthday things to do near me. I hope you have a fantastic birthday while you keep exploring the town! 
If you are still looking for more fun places in Leamington Spa, head to the link! 
I wish you a fantastic birthday! 
Cheers!