Five Lesser Known Occasions That You Can Celebrate In An Escape Room
Any of these coming up in the near future?
I say "occasions that you can celebrate in an escape room", and you say…
"Stag/Hen's Party. Birthday. Bar Mitzvah."

Occasions like those, right?
BUT
Here's the thing…
Those are just the tip of the iceberg.
There's a whole host of awesome occasions out there that deserve a celebration at an escape room.
And you'd really be missing out on a chance to have an awesome party if you didn't at least CONSIDER celebrating them in an escape room.
Think of it as the…
...of escape rooms.
So, here are five lesser known occasions that you can celebrate at an escape room.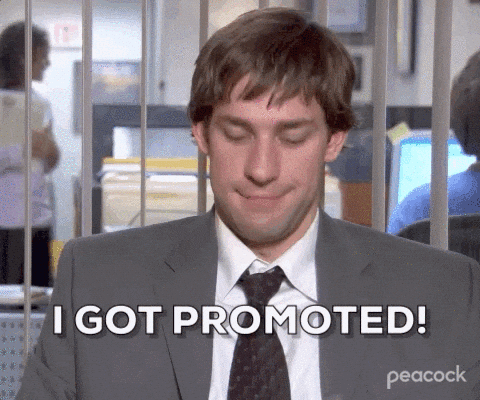 It's the word anybody anywhere who works in an office yearns to hear.
"You've been promoted".
There are a lot of things that accompany that three word announcement (in most cases)...
A bigger paycheque.

A bigger desk...or your own room.

The adoration of your well-wishers and the jealousy of those who pretend to be your well-wishers.
I think you can see that a celebration is in order.
And what better place to celebrate than at an escape room?
Celebrating your promotion at Experimental Escape
Go for a fairly large group - at least TEN players.
Get your spouse or whoever you're in a relationship with or your best mate to be part of the group.
Split up into two teams, and go for a head to head contest.
You just got a promotion, but is your spouse (or your significant other...you get the idea) still cleverer than you?
Find out!
You just bid that "job" goodbye!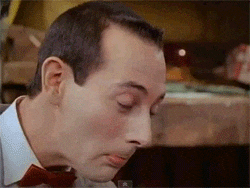 Surprised?
Weren't expecting to see quitting your job as an "occasion"...and that too worth celebrating?
Well...I didn't say what kind of job you were quitting, did I?
Of course, I did give a hint by putting 'job' within…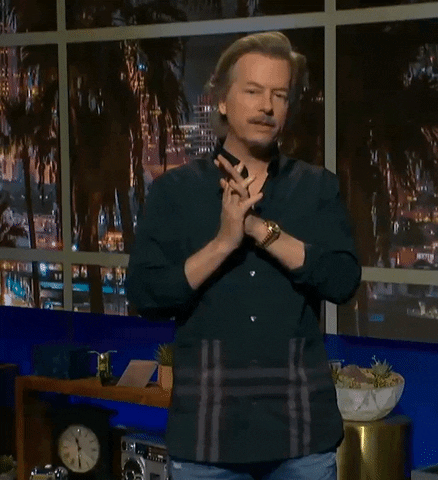 Jobs that should be called "cruel and unusual punishment"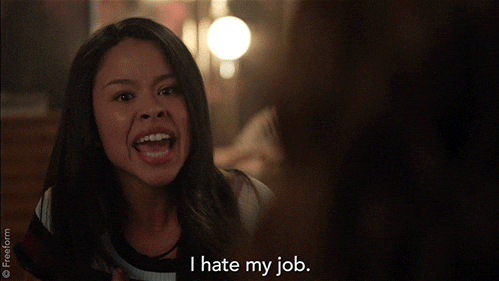 There are so many of those jobs out there.
Jobs that you gotta do, because you need to earn...or because there aren't many other opportunities available.
Like that girl who was asked by the retail store she was working at to come in on her days off to learn their stocking system.
Or the guy whose boss turned out to be The Daily Screamer.
When you are finally able to quit…
...maybe you got a better offer, or you decided to go back to school, whatever it be…
It calls for a celebration.
Maybe celebrate by finding out what happened to The Professor?
You finally got a license to drive!
Once upon a time, getting a driving license was considered a significant rite of passage.
While it may not have that same status today, getting your driving license is still an important point in your life.
It's one of the things that tells the adult world that you have arrived.
Which is why an escape room celebration is very well in order.
You're going 'the family way'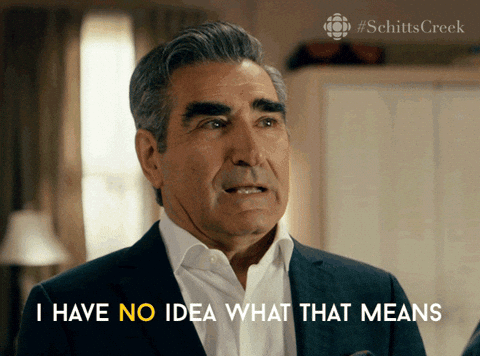 It means, 'you're pregnant'.
An addition to the family always calls for a celebration.
Instagram and YouTube back me up on this.
So, if you ARE going the family way, celebrating it at an escape room is definitely something you should consider.
You can also do the gender reveal at an escape room.
Achieving a personal goal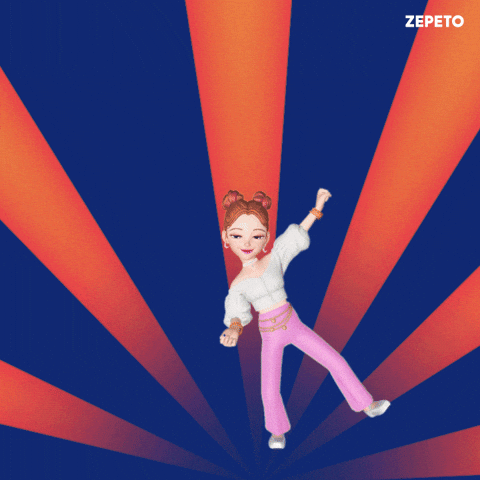 When you attain a goal or milestone that you have set for yourself, celebrating it is a good idea.
Think of it this way:
You've worked hard to achieve this goal, and now you deserve a treat!
It also gives you an additional incentive to work hard towards achieving the next goal you set for yourself.
And, where better to...I think you get the drift.
As we all know, COVID-19 has upended lives the world over.
However, we now have vaccines that can protect us against COVID.
The current guidance states that you develop optimum immunity a few (two) weeks after you receive your full vaccine dose (both jabs for a 2-shot vaccine and one jab otherwise).
Having faced what we have done over the last year, COVID immunity is something that definitely deserves a celebration!
What other occasions do YOU have in mind that can be celebrated at an escape room?
Banner image courtesy Ave Calvar on Unsplash.