Leamington Spa Is Officially The Best…
...place to move to and live in, in Warwickshire, according to a 2021 survey.
What's the best place to live in, outside London?
That's the question 'splendiferous' lifestyle website Muddy Stilettos asked its readers.
And guess what the survey found?
That leamington spa is officially the best place to live in, in Warwickshire
Muddy Stilettos asked its readers across twenty five counties to select the best place to live in, choosing from its Top 200 Best Places to Live guide.
The survey ran from January 19th to February 21st of this year (2021).
And Leamington Spa was chosen as the best in Warwickshire, beating places like Warwick, Stratford-upon-Avon and Kenilworth.
What was the survey all about?
2020-2021 will be long remembered as the lockdown year.
The prolonged lockdown has triggered some major shifts in lifestyle trends. Among those has been a desire to relocate, in search of a more fulfilling life.
It was with this in mind that Muddy Stilettos asked its readers across twenty five counties to choose the best place to live.
What were the factors that were considered in the survey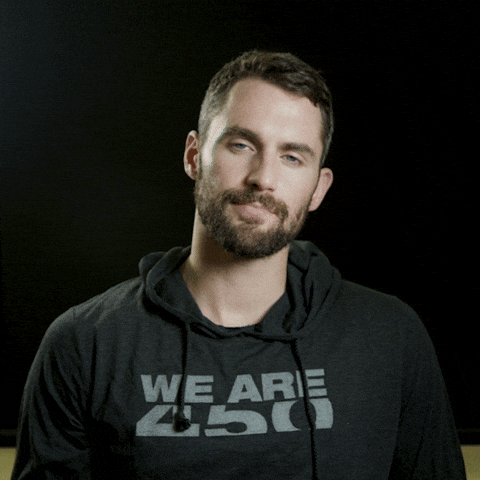 Some of the important factors flagged by respondents were:
Local facilities like

Shopping

Schools

Places to eat out

The surroundings

The sense of community

Ease of travel to London and other major 'conurbations'.
The top 5 things a newbie should check out in Leamington Spa
For anyone looking to shift to Leamington Spa...or plan a trip here, once this lockdown lifts, here are five things you MUST check out:
Saunter through Jephson Gardens
Take a nice long walk through one of Leamington Spa's largest and best known parks, located right in the heart of our town.
Make sure you:
Go for a ride across the boating lake.

Snap pictures of the various heritage buildings inside the gardens.

Sample the many choices for food and drink.

Visit the Riverside Glasshouse, home to a huge variety of plants, a goldfish pond and a beehive.
As part of your day out at Jephson Gardens.
Trek through Ufton Field Nature Reserve
If you're looking for a bit more of a natural experience than a public park, check out this nature reserve located just outside of Leamington Spa.
Among the many exciting sights it has to offer are:
The extremely rare Man Orchid (whose flowers are sometimes called the

Little Green Men

).

A wide variety of plants, birds and water life.
There's an excellently marked and maintained walking trail spanning the reserve, so you can go for a 'walk through the woods' by yourself.
Visit the All Saints' Church
As a place of worship, the church is almost a thousand years old.
However, as may be inevitable, the church structure has been torn down and rebuilt more than once.
The current church building has been in existence since 1843. 
If you're an aficionado for ancient customs, try to visit on a Sunday when they have their Eucharist/Communion ceremony, which is quite well-known.
Relive Leamington Spa's origins at the Royal Pump Rooms
How do you think Leamington Spa got its name?
Why has it been named after a spa?
Back in the 1700's, it was discovered that several springs in the region had high mineral content in their water.
Bathing in these waters was thought to be beneficial for people's health.
Which is why spa baths were built, in the best of entrepreneurial spirit, to help people bathe in the spring waters and restore their health.
The Royal Pump Rooms were the most famous amongst several such spa baths built during those times.
It is now a museum focusing on the spa bath aspect of our history.
Take part in escape rooms
Being a gaming powerhouse, Leamington Spa has no shortage of creative and technologically trained residents.
Which is how (and why) a number of exciting escape rooms have sprung up in and around the town.
If you do visit, be sure to check out at least one Leamington Spa escape room.
In addition to great places to check out and have fun, Leamington Spa can also give one access to:
A thriving gaming industry

Fantastic shopping and community centres

Two local hospitals

Several schools and colleges

Several other cultural opportunities

Road and rail links to Birmingham and London