10 Fun Things To Do For Adults Near Me
A remote town between London and Birmingham, Royal Leamington Spa is a lovely place to spend a weekend. Loads of fun and unique things to do in the area! 
You can consider Leamington Spa as a place for a weekend getaway with family and friends. 
Bored of staying in? You can roam around the town aimlessly or get cracking on the top things to do! 
If you are planning to move to Leamington Spa, here's what you need to know! 
Explore ahead for fun things to do for adults near me! 

1. Cotswold Wildlife Park and Gardens
Privately owned, Cotswold Wildlife Park and Gardens is home to a diverse species of animals. The park comprises 260 animal species from different countries in over 160 acres of area. 
The Wildlife Park is home to South American species like the giant ant-eater, Brazilian tapir, Asiatic lions, leafy vegetables, colourful birds, zebras, white rhinoceros, giraffes, and exotic plants. 
Do not forget to ride the train through California redwood trees! A great place to visit with friends and family, remember to book your tickets online rather than waiting in queues.
2. Take a leisure walk in Leamington Spa
Wherever you are staying in the town, simply take a walk around the area. Loads of fascinating things to observe and soak in. 
Walk around enjoying the pretty scenery, buildings, parks, and the regular hustle-bustle of life. You may sip on a coffee at it by the many coffee shops present! 
The best thing to do when alone in the city or when you have no plans!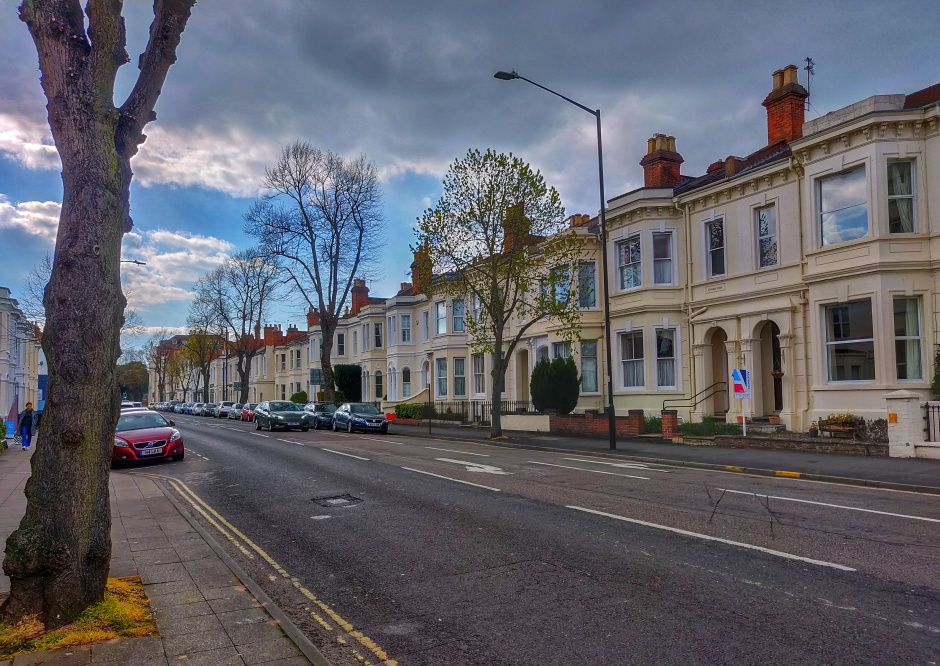 3. Shopping
When in doubt, go shopping! Leamington Spa has a lot of places to shop from. 
Lots of local shops along the streets selling nik-naks, accessories, and clothes. Apart from these stores, you also have big brands the UK has to offer. H&M, Oliver Bonas, Space NK, Marks and Spencers, and Flying Tiger, to name a few. 
Take yourself out on a bit of a date, or take your lazy friends out to shop while you are in the town! 
To explore more on shopping, head here.
4. Royal Pump Rooms Art Gallery and Museum
Royal Pump Rooms is partly a gallery, partly a museum. Located on the southern end of the high street, the place has loads to offer if you want to soak in the local culture. 
A beautiful and artistic place to be while you are in the town. 
5. Catch a show
Catch a show at The Royal Spa Centre. They host a lot of great communities and community shows for cheap tickets. 
Every day has some event going on. Check the sites before you go! It is definitely worth your time.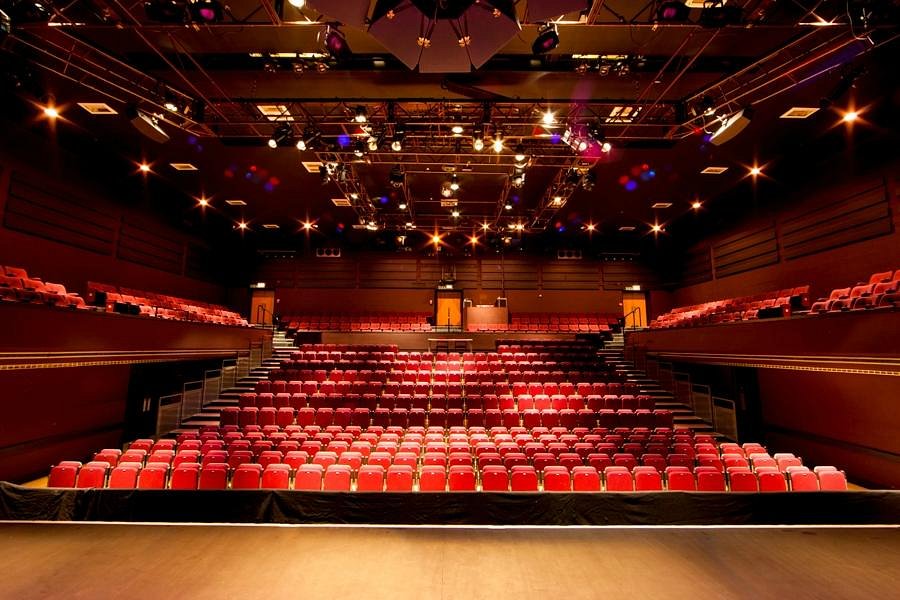 6. Play board games
One of the fun activities to do, The Dice Box, is a board game cafe with many fantastic board and card games. You can get your friends to play, or you can join an existing match. 
A minimal fare for all the board games that they offer. Scrabble, monopoly, dobble, battleships, snap and guess who, to name a few. 
You shall also find a lot of foreigners in the area sitting and playing board games. Perhaps you can join them!
7. Visit Warwick Castle
An incredible highlight, Warwick Castle is a 10-minute drive from Royal Leamington Spa train station. A historic location, the area is well preserved with beautiful sceneries. 
The Warwick Castle is also a family-friendly destination.
8. Visit JUMP!
Jump! Is just a vast trampoline park where you can take your friends to simply jump around the entire day. 
Located at 2-minutes from the centre of the town, the place has got various trampolines. One of the top attractions Leamington Spa has to offer, bring your family and kids and spend a lazy evening here. 
Explore our blog for more thrill-seeking!
9. Visit the Countryside
When in Leamington Spa, make sure to visit the countryside. The countryside has a lot of beautiful attractions. Explore the Warwickshire locations and landscapes. Soak in the sunset and the scenery colours! 
The most fun thing to do for adults near me is follow the wine trails for a day of tasting different wines and being drunk! 
Here is a place to explore good wines in the town.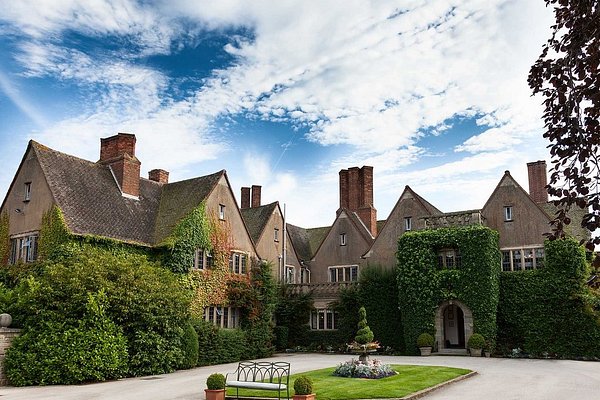 10. Jephson Gardens
Jephson Garden is almost near to the centre of the town and is a favourite of the locals. A unique place in the midst of nature, it is surrounded by greenery and flowers on all sides. 
Feed the ducks in the lake nearby and sit in the cafe nearby to soak in nature.
If all the above seem too dull to you, or you might have visited all of the above and still trying to explore more, head to our escape room, Experimental Escape, to have an immersive Virtual Reality gaming experience with your friends and family!